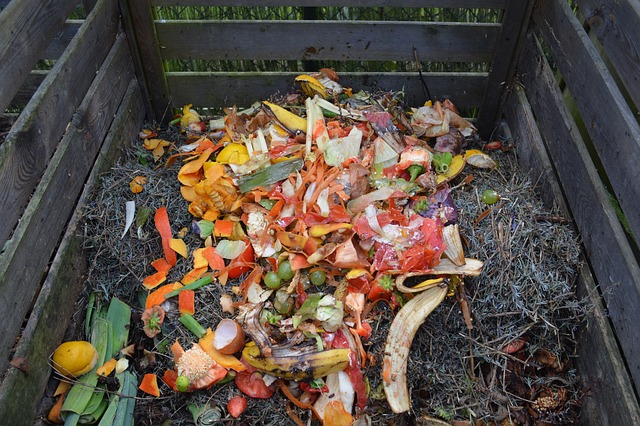 Compost is an excellent amendment for your garden, and making your own is reasonably straightforward and cheap. Is it worth investing in a bin, though? Are compost bins worth the money?
Let's take a look at the cost of a traditional compost bin and the benefits of buying a pre-built container. 
Cost of a compost bin
To find out whether compost bins are worth the money, we must understand the cost of the average model.
Storebought bins range in price but on average cost about $100. The larger and more complex the bin, the higher the price tag. Tumbler-style bins tend to cost a bit more than freestanding plastic options. 
Indoor compost systems designed to break down food mechanically are cost-prohibitive, and the technology still has a long way to go. 
There are, however, plenty of simple, inexpensive bin designs available on the market. 
Benefits of a store-bought compost bin
Why bother purchasing a bin? Here are a few pros:
Ready to go. Store-bought compost bins are ready to use right out of the box, often with little assembly required.

 They're great for gardeners with minimal DIY experience. 

Great for beginners. If you're totally new to composting, buying a bin is an excellent way to get started. Many bins also come with handy instructions.
Pays for itself. If you use it correctly, your bin will pay for itself over time. You won't need to buy bags of compost when the time comes to amend your soil.

 
Buying a compost bin isn't worth it, however, if you expect to move in the near future since most bins are not easily portable.
DIY compost bin ideas
Frugal gardeners who prefer not to spend too much cash at once can create DIY compost bins from found, recycled, or inexpensive materials. You don't need much to make your very own compost container. Here are a few ideas for building your own bin from scratch:
I wrote a post a little while ago about how to create an easy DIY worm compost bin.
Have leftover cinder blocks from long past outdoor projects? Use them to build a sturdy compost bin. 
This innovative, easy to build compost bin idea requires minimal tools and materials and keeps all your green and brown waste in one tidy spot.
Check out this creative idea for repurposing milk crates into a super simple and effective compost bin. 
Don't let leftover pallets go to waste. Use them to create a DIY compost bin. Instead of tossing those old pallets to the side of the road, recycle them into a garden project. 
DIY Tumbler Compost Bin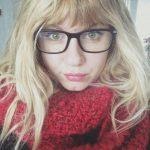 Steph Coelho is a freelance writer gardening in zone 5b. She is a certified Square Foot Gardener and has taught various garden-related workshops. When she's not digging in the dirt or writing, she's cooking up fresh produce, running, or listening to her favorite podcasts.