Welcome!
Frugalgardening.com aims to bring you easy to implement gardening tips and techniques that can help you save money while keeping all your plants in tip-top shape.
Making your garden beautiful on a budget is not as difficult as it may first appear. You don't need to have the fanciest plants or the shiniest garden tool to make your garden a sight to see. It does take a bit of organization and planning, but this will result in you having a garden full of vegetables that you can place on your table at a low-cost.
From keeping your gardening tools in good condition to learning how to trade seeds to get a large variety of vegetables at virtually no cost, there are a lot of ideas within these pages to help you keep your gardening and plant care needs at a minimum.
About the author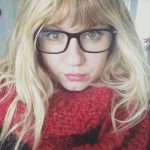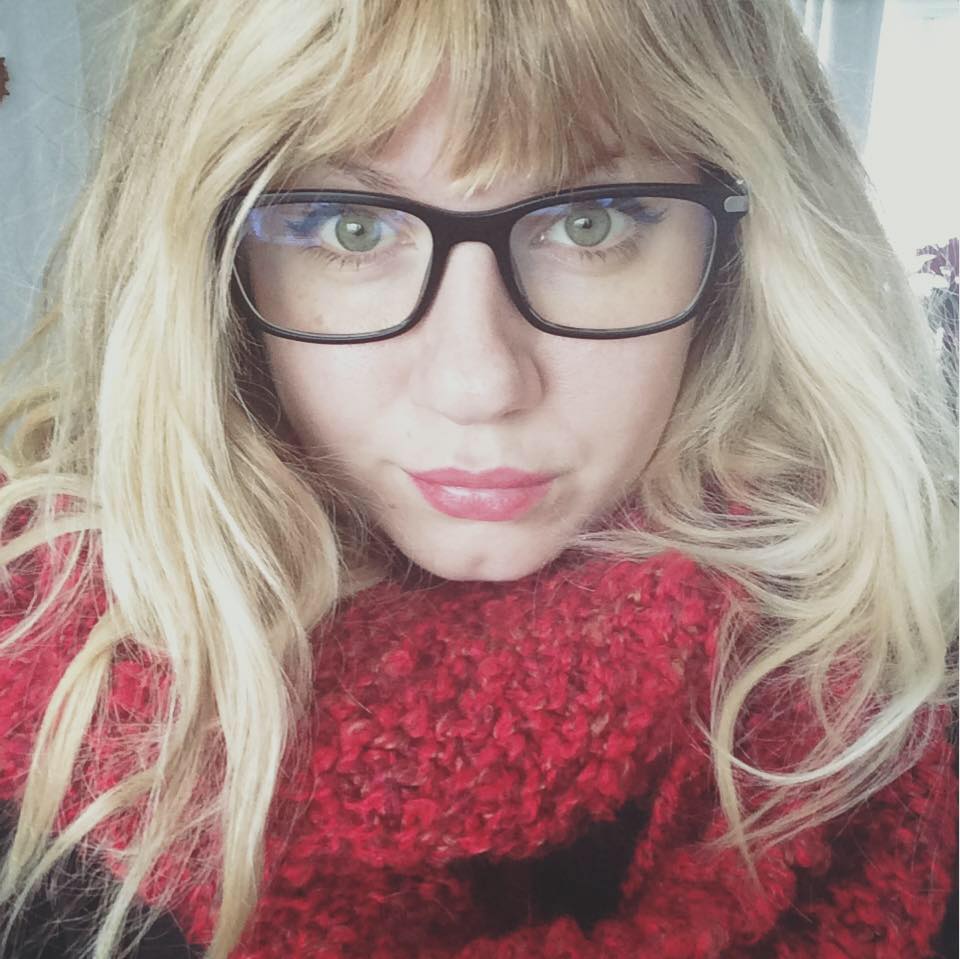 Steph Coelho is a freelance writer gardening in zone 5b. She is a certified Square Foot Gardener and has taught various garden-related workshops. When she's not digging in the dirt or writing, she's cooking up fresh produce, running, or listening to her favorite podcasts.
Disclosure of Material Connection: Some of the links in the articles are "affiliate links." This means if you click on the link and purchase the item, I will receive an affiliate commission. Regardless, I only recommend products or services I use personally and believe will add value to my readers. I am disclosing this in accordance with the Federal Trade Commission's 16 CFR, Part 255: "Guides Concerning the Use of Endorsements and Testimonials in Advertising."
Join the FREE Newsletter
Get even more Frugal Gardening tips to your inbox.