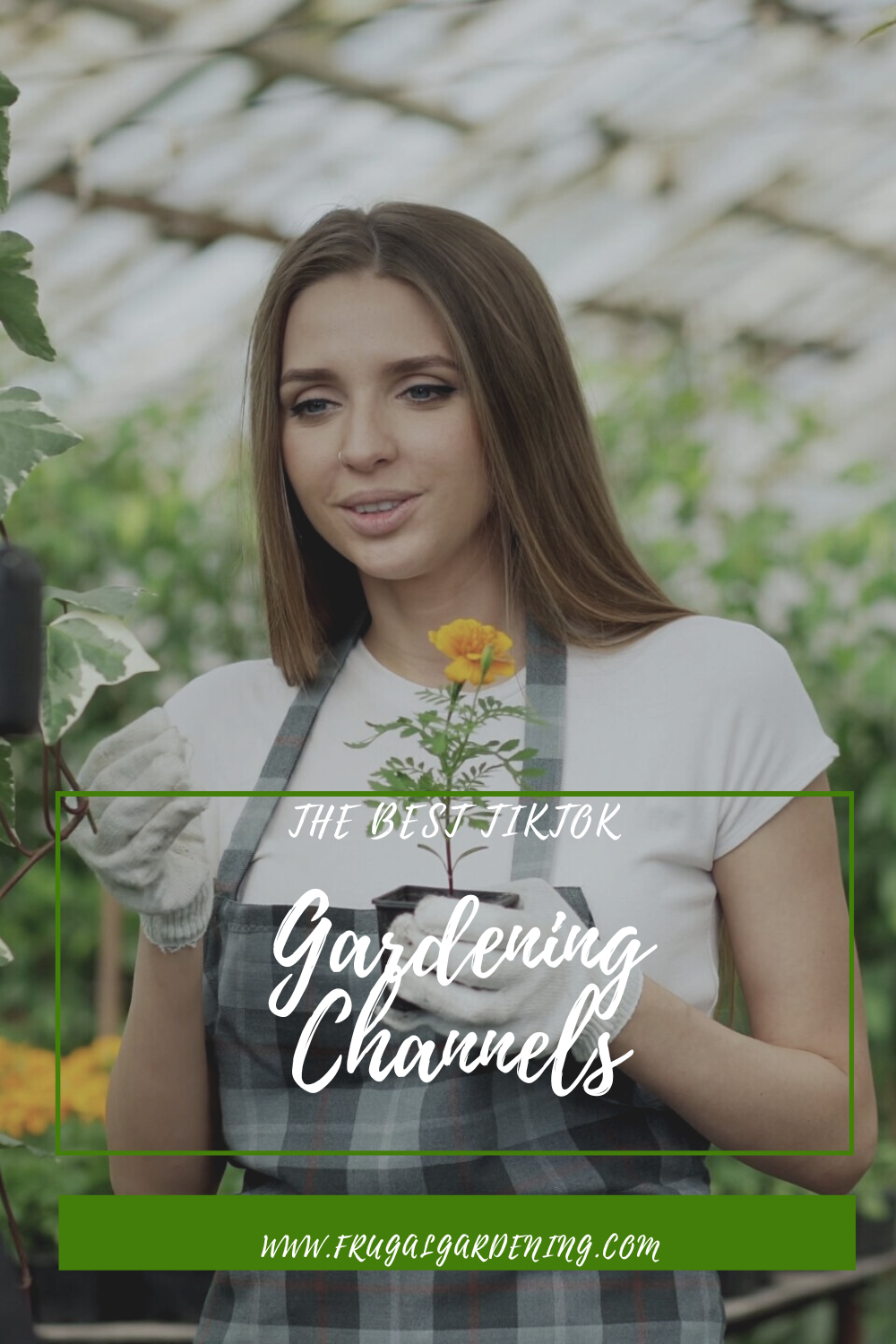 Tiktok is a great place to feel community. And #gardentok does not disappoint. Below is a list of the Tiktok Gardening channels!
Gardening with Goo follows Goo and his garden! He constantly grows tasty-looking veggies and spreads real know-how by sharing his experiences. 
Gertie (aka Katie) shares top-tier gardening tips and recipes like vegan nacho cheese to make with your harvest. 
Hook and Garden is full of gardening tips and tricks and bee-keeping adventures. 
This channel follows Char and Marv as they grow gardens, make herbal remedies, and cook delicious-looking recipes. 
Carmen is a charming young woman who loves to garden and cook.
Gardenary shares many raised bed gardening tips, winter gardening tips, and general gardening tips.
Bonus Channels
These channels aren't vegetable gardening per se, but I have to include them because they offer a lot of excellent plant knowledge and can improve your gardening. 
Native Plant Tok
Kyle Lybarger is a forester and native plant enthusiast. He introduces his audience to beautiful native plants that play essential roles in their ecosystems. And he even suggests native alternatives to invasive ornamental plants. 
Alexis Nikole aka Black Forager
Alexis Nikole is a very knowledgeable food forager. She takes you into her community, where she harvests and uses local plants and fungi in delicious recipes. She talks about recognizing edible wild foods, cooking safely, and their importance in cultural history. My favorite video is on the Poke plant.  
In my opinion, these are the best Tiktok gardening channels. Did you see your favorite TikTok Gardener on our list? Who did we miss?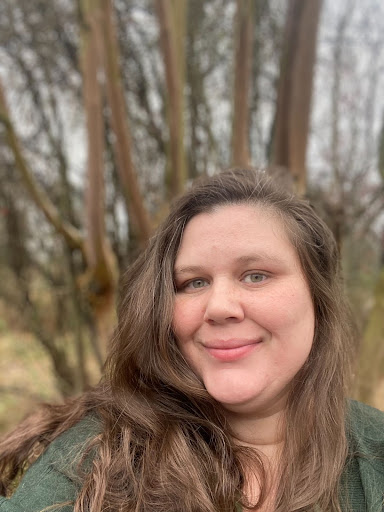 Ali is a homeschooling mom of 5 who includes gardening and food prep as important subjects in her school. She has been raising plants her whole life and learned how to garden from her father. When she isn't caring for her plants, she can be found reading or hiking.