The Earth Laughs in Flowers
– Ralph Waldo Emerson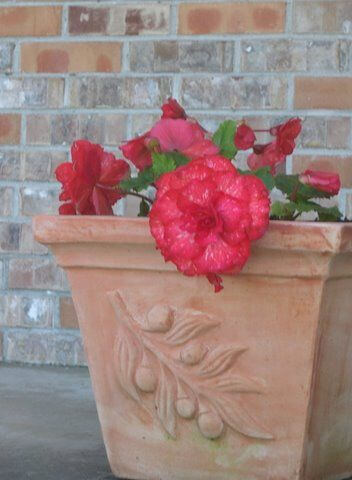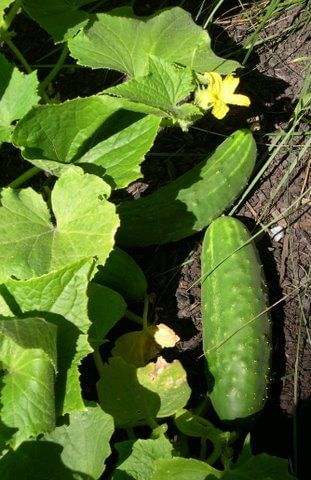 ---
Gardening can be fun, enjoyable and downright expensive if you're not careful. This site is dedicated to bring you easy to implement gardening tips and techniques that can help you save money while keeping all your plants in tip-top shape.
Making your garden beautiful on a budget is not nearly as difficult as it may first appear. You don't need to have the fanciest plants or the shiniest garden tool to make your garden a sight to see. It does take a bit of organization and planning, but this will result in you having a garden full of vegetables that you can place on your table at a low cost.
From keeping your gardening tools in good condition to learning how to trade seeds to get a large variety of vegetables at virtually no cost, there are a lot of ideas within these pages to help you keep your gardening and plant care needs at a minimum.
If you have your own frugal gardening tips that you'd like to share with others, please email us so that we can add your suggestions to our growing list.