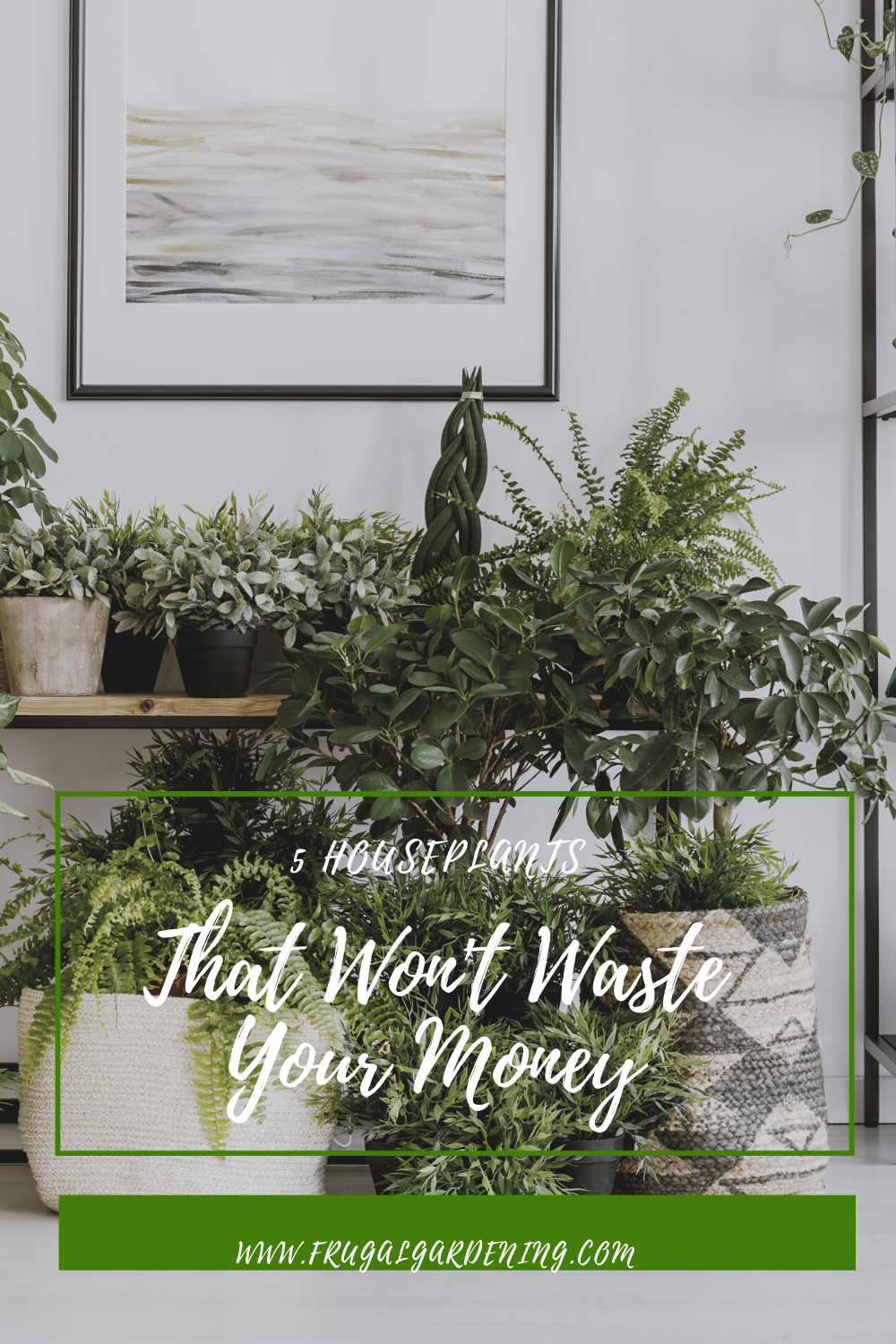 Ever since the pandemic began, I slowly started buying houseplants. I'd scour my favorite online nurseries and pounce when they had a sale or coupon code up for grabs. Of course, I already had some plants before the COVID situation, but adding more made my home feel cozier, livelier.
When buying plants, I always opt for the smallest size because smaller plants are cheaper. I don't mind starting with tiny nursery plants. I feel accomplished when they start to outgrow their small pots. Still, it's a huge bummer when houseplants you've spent money on wilt and die.
I've been caring for a host of new plants this past year, and I can tell you which are worth your time and money. Here are 5 houseplants that won't waste your money.
Snake Plant
When buying houseplants, I always look for ones that will fit my interior environment and my lifestyle. I have three types of lighting situations: two very sunny rooms, one partially shaded room, and another with very little light. When it comes to watering, I'm forgetful (but I have a handy app that reminds me when to care for my plants!) and prefer to fill my home with low-maintenance plants. Snake plants are the ultimate low-maintenance plants. They're also supremely attractive and give off a tropical vibe without needing specialized care.
Prayer Plant
Prayer plants provide a huge visual impact. Their showy leaves come in a variety of colors. The plants are also pretty easy to maintain. They like a lot of moisture, so they need frequent watering. If you tend to overwater your plants, prayer plants are a great option because it's tough to overwater them. They also don't mind partial shade conditions.
Zebra Plant
Buying manageable houseplants doesn't mean you're stuck with visually boring specimens. I love the attractive stripey leaves on this plant. Zebra plants also require a lot of moisture, but the great thing about them is that they'll tell you when they're thirsty. The leaves immediately droop when it's time for watering—a handy signal for the forgetful gardener.
Calathea
These come in a slew of varieties, and they're all gorgeous. Calatheas can handle low light and have moderate watering needs. In my experience, they're pretty tough to kill!
Sword fern
A lot of people have trouble with ferns. I've heard past wisdom that they're fairly difficult to care for. I've had the opposite experience. As long as you provide them with plenty of water and keep the soil moist, they're happy. They also don't mind shade and actually prefer to be out of direct sunlight.
Quick plant care tips
I use an app that reminds me when it's time to water each of my plants. Previously, I'd water them all on the same schedule, which is a no-no. It's tough to remember each plant's individual needs, though. I suggest creating a spreadsheet with a watering schedule to help you get used to each plant's needs. Add reminders to your calendar, planner, or phone, so you don't forget.
Always have a watering can—any cheap one will do!—on hand, so you can water at a moment's notice.
I have two watering cans at the ready at all times. One is for watering, and the other contains liquid fertilizer. Having them both prepped and ready to go means I never skip out on plant care tasks.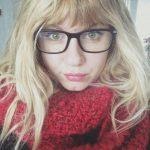 Steph Coelho is a freelance writer gardening in zone 5b. She is a certified Square Foot Gardener and has taught various garden-related workshops. When she's not digging in the dirt or writing, she's cooking up fresh produce, running, or listening to her favorite podcasts.