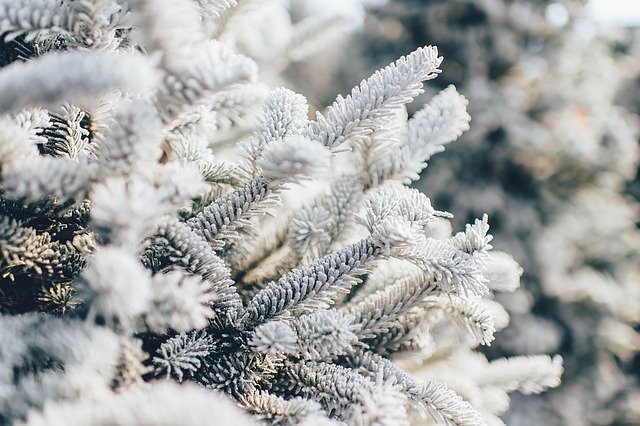 Are you worried about your tree's ability to withstand harsh winter weather? A bit of mulch might be your ticket to preserving new plant life in your garden.
Typically, mulching of trees is done in the fall, prior to freezing weather, in preparation for winter.
As we head deeper into the winter, there may still be time for folks in some regions to mulch and protect their trees.
It's a little late for those in northern areas, but regardless of where you live, read on to learn more about winterizing trees with mulch and discover whether it's necessary for your plants.
What is mulch?
Mulch is a protective layer of material placed around the base of a plant or tree. Examples of mulch materials include:
Leaf mold
Coco coir
Wood chips
Compost
Straw
Branches and pine needles
It's also possible to use inorganic mulching materials like faux rubber wood chips, but these don't break down and benefit the soil like organic options.
The most economical mulches are recycled materials like shredded fall leaves. Collect the leaves and reuse them for mulching for an environmentally friendly alternative to storebought mulch.
Purpose of mulch
There are a few benefits to using mulch in your garden and around your yard. Mulch is useful for:
Conserving moisture
Suppressing weed growth
Protecting root systems from cold weather
Over time, organic mulches also break down and help improve soil quality. Unlike inorganic substances, organic mulches also deliver added nutrients to the soil.
Using Mulch to Winterize Trees
A layer of mulch applied in the fall protects tree roots from rapidly changing temperatures by conserving soil warmth. Mulch is especially important if you've recently planted saplings as they're more sensitive to temperature fluctuations than mature trees. Their root systems are also more vulnerable compared to root systems of the well-established plant life on your property. The insulation provided by mulch prevents roots from damage caused by soil expansion and compaction during freeze and thaw cycles in the winter.
When mulching trees for the winter, it's essential to spread the right amount. Adding too much can suffocate a plant's roots. Don't pile it up around the trunk of a tree and avoid thick layers of mulch (2-3 inches should suffice).
Which trees do I need to mulch?
Trees and plant life that are native to your region don't require mulching for winter protection. Don't waste your time mulching the big maple tree in your backyard. It doesn't need it. It's well adapted to the climate and has already established itself.
Other native, hardy plants like certain types of rose bushes shouldn't require winter protection either.
Some trees and bushes may benefit from winter cover, but not mulch.
Focus on mulching recently planted trees and shrubs. Young trees haven't yet built up an established root system and benefit from a layer of cozy, insulating mulch.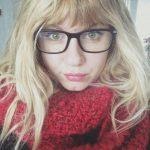 Steph Coelho is a freelance writer gardening in zone 5b. She is a certified Square Foot Gardener and has taught various garden-related workshops. When she's not digging in the dirt or writing, she's cooking up fresh produce, running, or listening to her favorite podcasts.