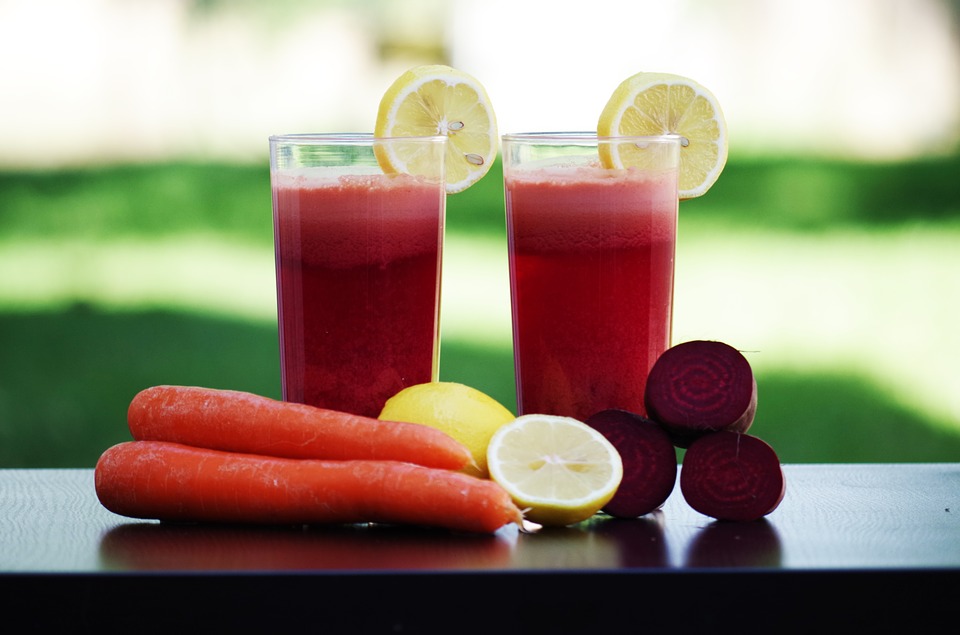 Fruits and vegetables are one of the best sources of vitamins and minerals but the problem sometimes is that it is hard to eat plenty of them because we can easily feel full. The solution? Make juice out of them. It can help us take twice or thrice as many as we can eat and digest vitamins and minerals easily. Some of the benefits include anti-aging and a strong immune system.
We have to be careful though because some farmers use pesticides that are bad for our health. Buying organic produce involves a big budget that is heavy on the pocket. Plus, the hassle of storing them inside your refrigerator for a limited time only since some fruits and vegetables must be consumed right away or it will get spoiled. What can we do to sustain our juicing routine without these issues? Some try to build their own juicing garden.
It is good to start growing even just a few juicing ingredients in your small backyard. You can be confident that your ingredients are fresh since you picked them from your garden. You can also save gas and energy because you do not need to visit the grocery often. If you do not have enough space in your backyard, you can try planting herbs in pots or plant boxes. Container gardening is best for homes without backyard such as living in apartments. Just make sure there is enough sunlight for your plants. Patios and your balcony can be the best place that you can work on. Do your research on what fruits or vegetables suit your situation. Select just a few of your favorites so you can easily get it from your small garden. Here is a list of what you can grow to make your fresh and healthy juices.
Tomato
Do you love tomato juice? Well, tomatoes can grow easily in your garden. It can even grow well in containers as long as you make sure that the container is large enough to handle the plant. You decide if you want to begin with seeds or starter plants. Tomatoes are packed with vitamins and minerals. It is known to be rich in lycopene which is good for eyesight. It can also fight cancer and is good for the heart.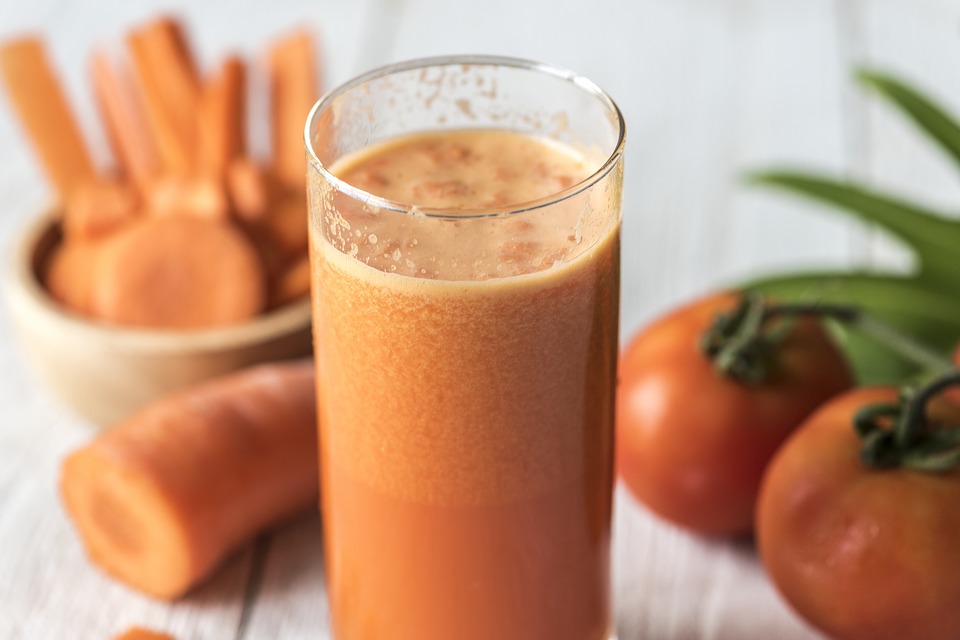 2. Carrots
Carrots are root vegetables so you need to cultivate your soil deeper compared to your other plants. Good thing carrots can also grow in containers. Sufficient water and sunshine are needed but make sure to put holes in the containers for better drainage. You can enjoy your carrots all year long as long as you take care of it properly. Carrots add nutrients, sweetness, and color to your juicing experience.
3. Beets
Beets must be provided with loose soil and good drainage just like carrots. Select a sunny place for your beets since it requires full sunlight to grow. Beets are high in vitamin C, vitamin A, potassium, manganese, and fiber. Beetroots are one of the healthiest vegetables you can juice, it can also give a lively color and flavor to your juice.
Kale
Kale does not need much of your garden space. You can even grow five kale plants in a 20-inch pot and can give you fresh leaves all year long. This leafy plant can contribute more nutrients to your juice. Do not put too much water but do not let it be too dry either. Give it a bit of indirect sunlight every day.
You can consider these plants in starting your juicing garden. Aside from fresh produce, a good blender can also be a key to delicious juices. You should also look for a blender that has good quality. In the case of a broken unit, you can easily replace parts such as power resistors. Enjoy and stay healthy!